Healthcare is a competitive industry with start-up companies, new technologies, and government/insurance regulations reshaping the landscape every day. As one of the largest industries in the world, the healthcare sector is under constant pressure to reduce costs and streamline the delivery of care. We understand that healthcare providers and practitioners would prefer to focus on their practice rather than spend time concerned about reimbursement, accounting, taxes, compliance, and other business office responsibilities. The healthcare industry involves many complex accounting transactions, presenting unique and evolving challenges to all industry participants. Strategic planning and execution are critical to navigating these challenges and realizing long-term success.
RGCO understands healthcare from our many years of advising providers on routine and complex matters. We have worked with:
Physician Groups, including Primary Care and Specialists: Free-Standing & Hospital-Based Practices

Dental Practices

Ambulatory Surgery Centers

Multi-Specialty Clinics

Home-Care Companies, including HHAs and DME Providers

Assisted Living Facilities

Revenue-Cycle Technology Businesses

Federally-Qualified Community Health Centers (FQHCs)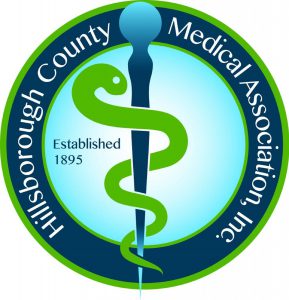 Keeping up with industry insights enables us to partner with our clients and advise them on the challenges presented by fragmented reimbursement systems and a long-discussed transition to quality outcome-based compensation systems from the current productivity model. Our specialized healthcare team frequently consults on joint ventures, physician compensation plans, maximizing practice cash flow, mergers and acquisitions, business valuations, non-qualified deferred compensation plans, and process improvements.
Services we provide the Healthcare industry:
If you would like more information about how RGCO services our clients in the healthcare industry, please contact a member of our Healthcare Committee:
Contact our Healthcare committee: